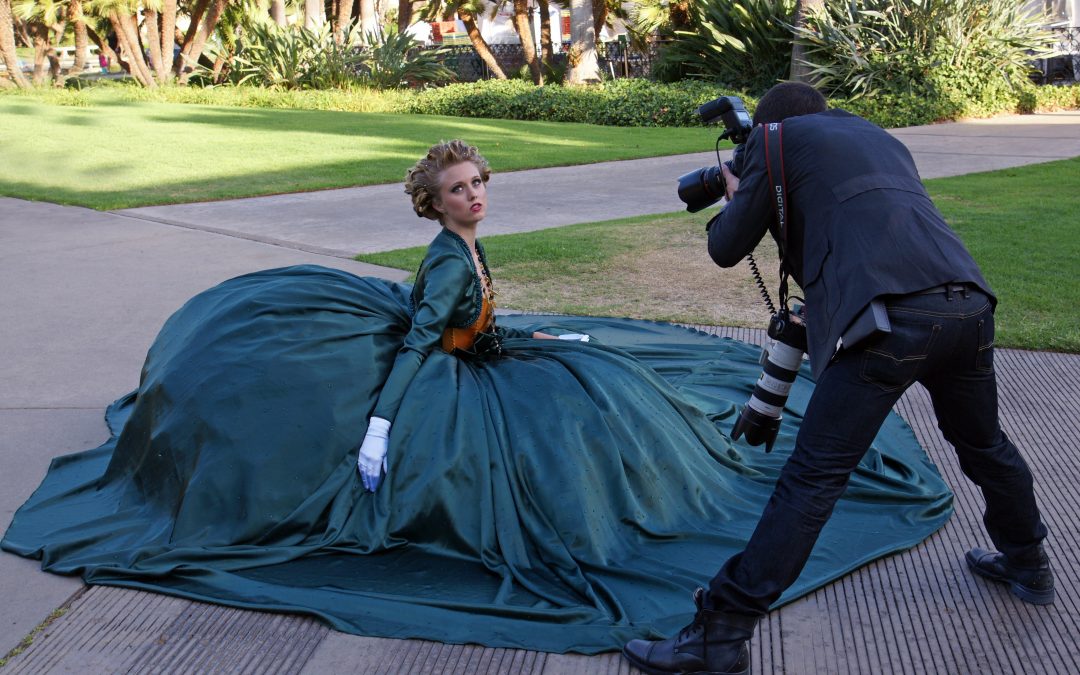 Art is transformed into fashion at the Timken Museum of Art in San Diego, California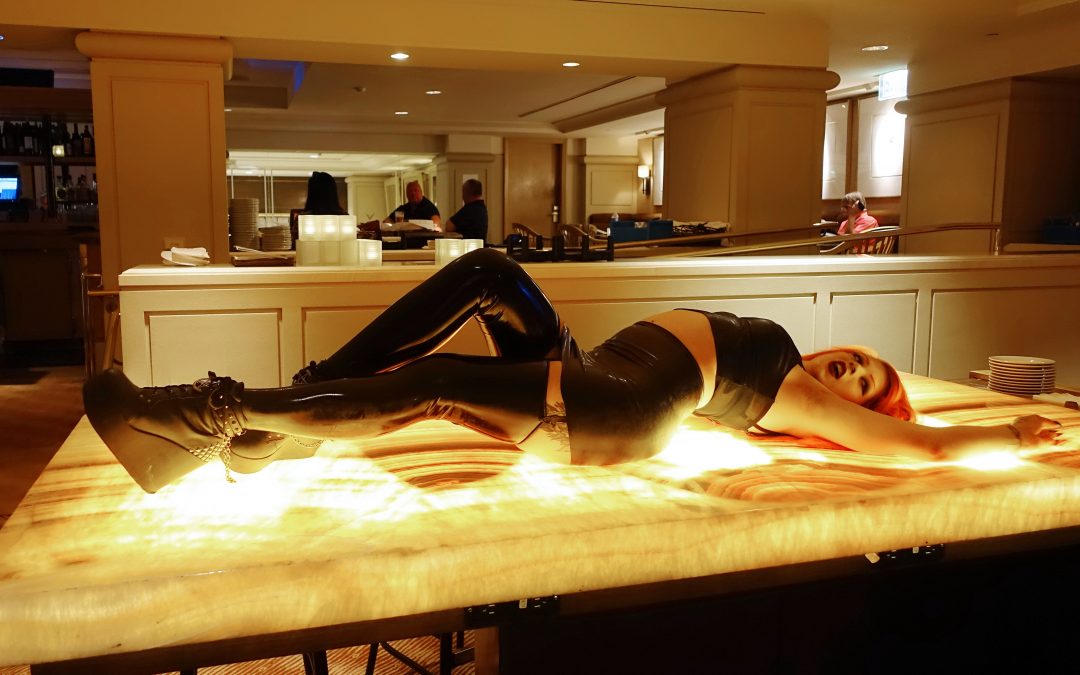 Join us at DomCon LA, the world's premier professional and lifestyle domination convention, and see the lovely Red Carpet Social, the Kitty Parade and the Pony Show, and the Mistress photoshoot!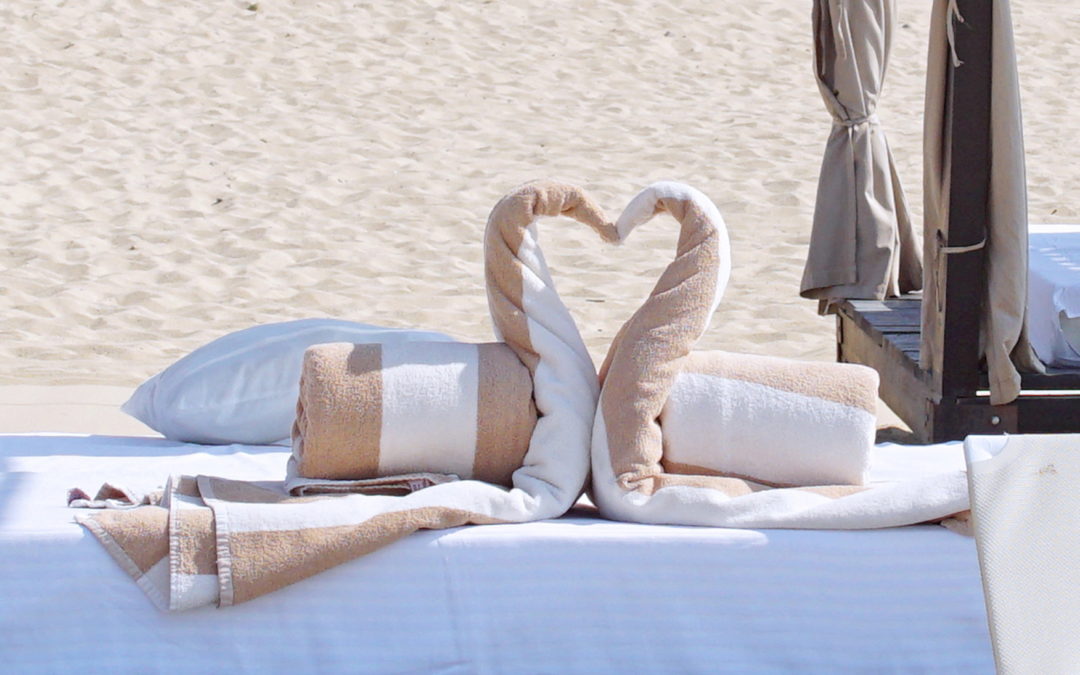 When the weather is gloomy, spending your birthday in Cabo San Lucas, Mexico is the perfect present for yourself. Swimming pools, sushi, beaches, cats, and Frida Kahlo.