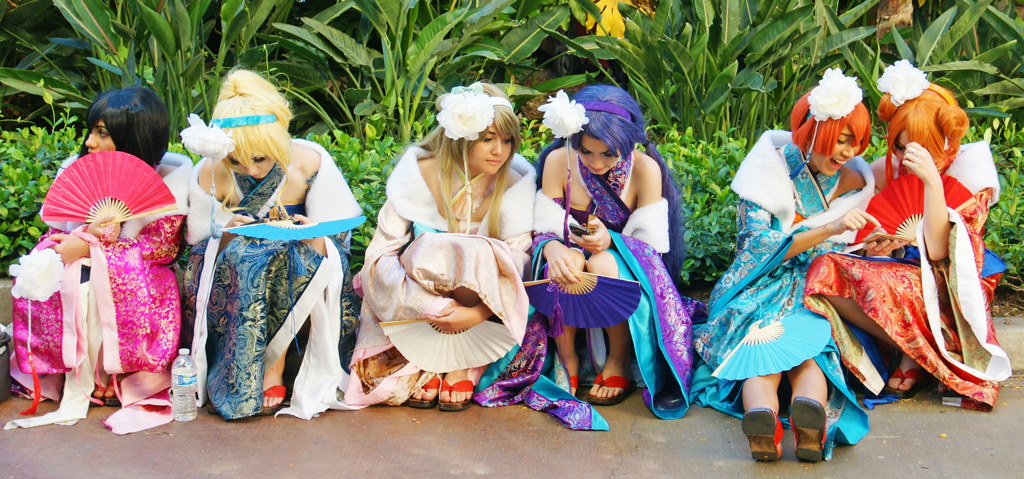 You have question, we have answers.
Will I get paid for my story?
Unfortunately, this magazine does not yet make money. 😐 We hope that will change someday soon. Until then, your payment will be the enjoyment of sharing your story with friends and family in a professional online magazine.
You can give us a helping hand by visiting www.patreon.com/awaTravels and asking your friends to do the same. We would love to show a profit and share that profit with our contributors.
When will my story be published?
If your story is related to a particular event, such as Oktoberfest, we will try to publish it just prior to that event happening. Otherwise, we will publish in the order received.
Do you publish videos?
Yes, we publish videos. However, the video must be short and must augment your story.
What are the technical requirements for photographs?
Photographs should be in .jpg format, at least 1,000 pixels on the shortest side, and not more than 5.0 MB in size.
What categories can I use?
Below is the list of categories which we think are most interesting to our readers. Please pick one or two that best describe your adventure.
Adventure
Romantic
Themed Events
Unexpected/Unexplained
Arts and Culture
Architecture
Art
Cultural Events
History
Performing Arts
Local Guides
Leisure
Planning the Journey
Sight-seeing
Spectator
Sports/Recreation
Tips and Tricks