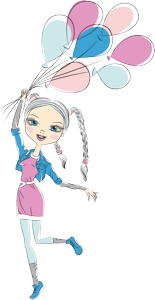 Welcome!!
We have spent the past few months living with the consequences of the Covid-19 panic. Ugh.
Just recently, we had to reschedule our August trip to Barbados; we are now traveling to that island paradise in May. Hopefully this nonsense will be over by the winter holidays, or we'll have to reschedule our Costa Rica trip, too!
​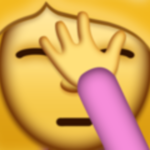 Funny thing: before you can travel to a foreign land (including, for some reason, Hawaii), you must show a certificate demonstrating that you are Covid-free. Once you are aboard your flight—in an aircraft full of certified-Covid-free people—the airlines force you to wear a face mask.
We are more than ready for the nonsense to end.
Until then, Happy Travels!